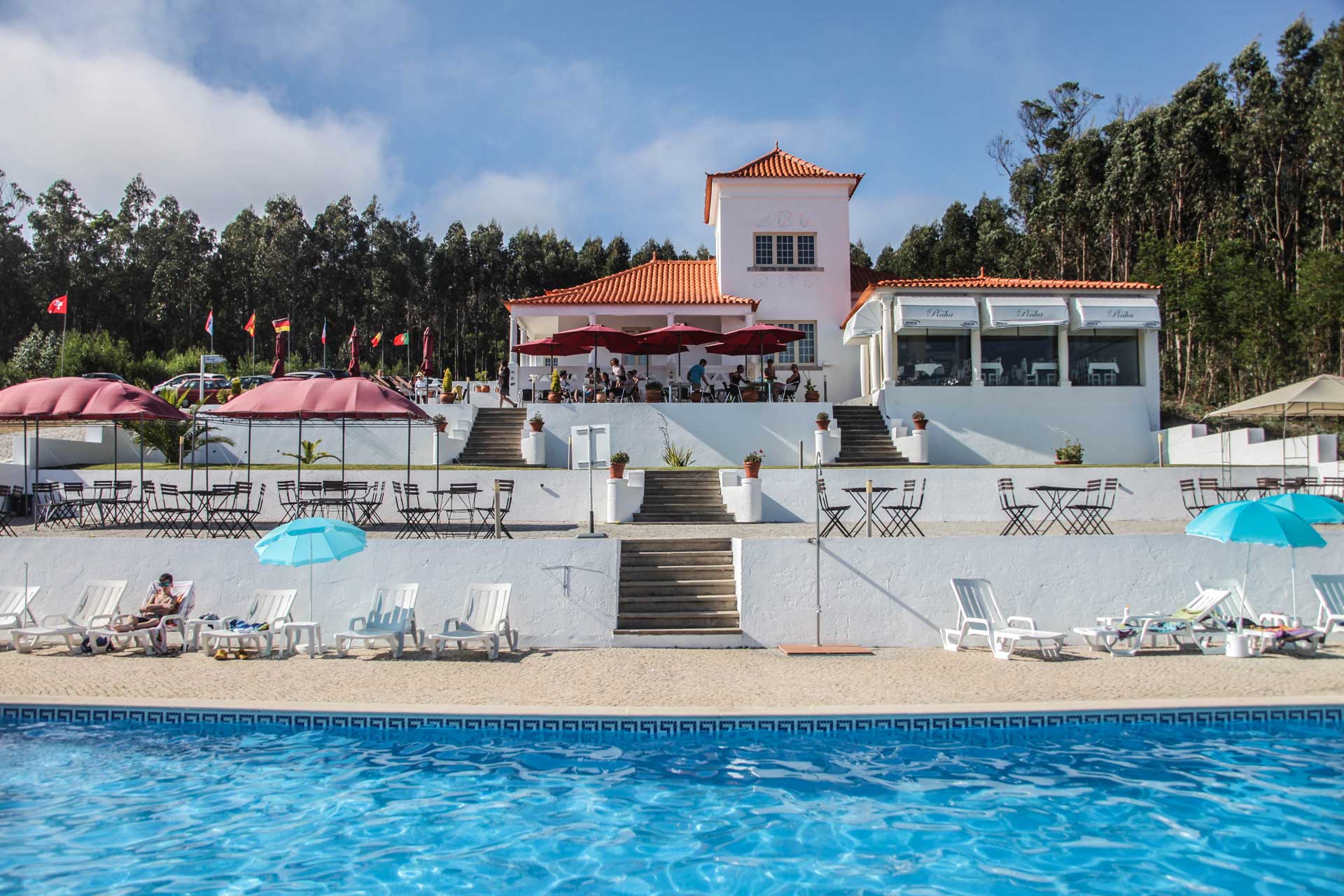 Located at the top of a hill, in the middle of Serra da Boa Viagem, Casa Pinha is a hotel with a privileged location.
Its breathtaking view of Figueira da Foz and Atlantic coast leaves no-one indifferent. With a capacity of 10 rooms, comfortably decorated, you can enjoy the amazing beauty and tranquility.
We provide our customers unforgettable moments, offering comfort and charm of a very special home. Start your day with a wonderful breakfast with sight for the sea, walk on the wild side of nature of Serra da Boa Viagem and visit the fantastic Figueira da Foz beach.
Finish your day relaxing in our swimming pool, while enjoying a good bottle of wine or a delicious aperitif. At dinner time the best traditional food.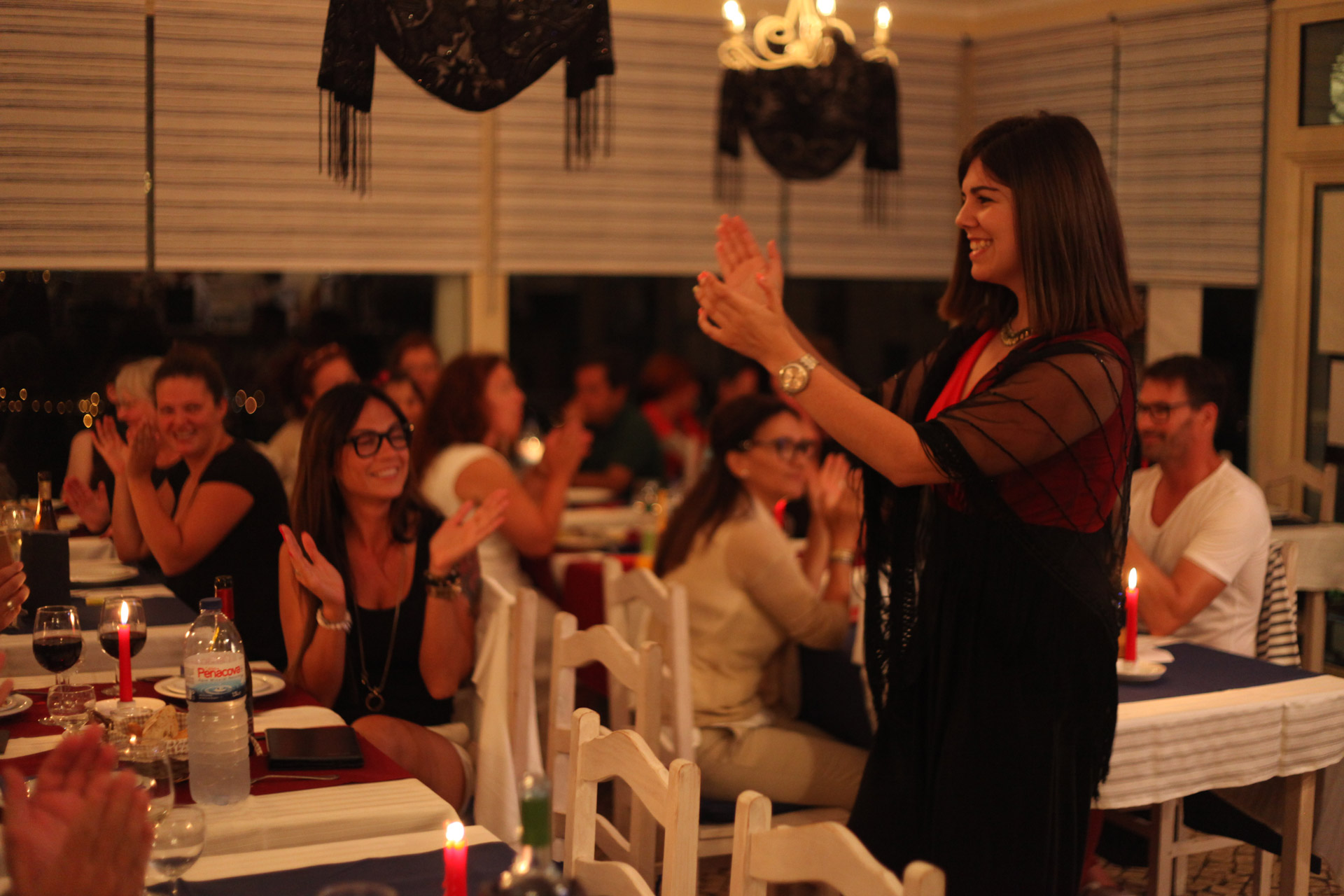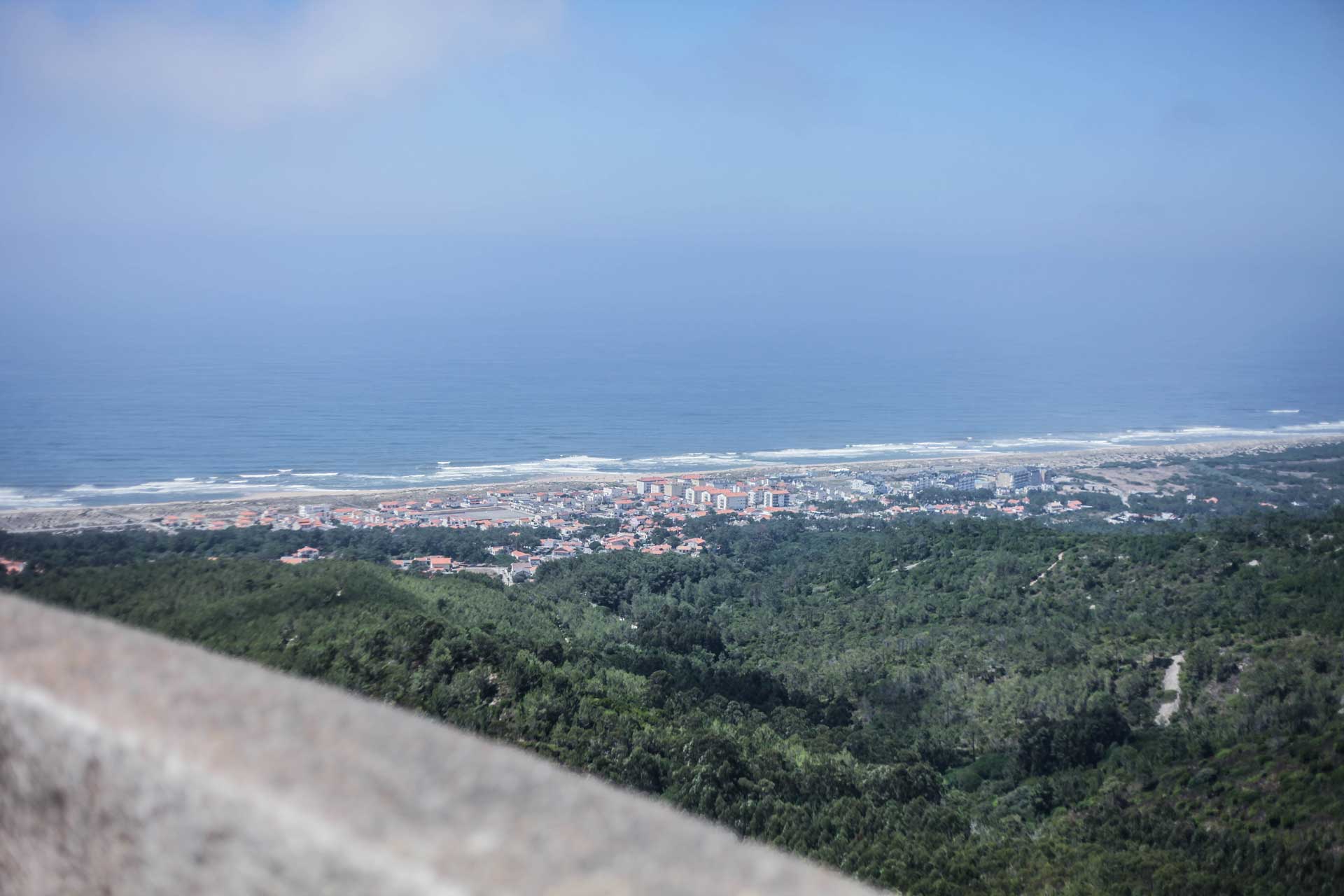 On the inside, there are mountain ranges and traditional villages. By the sea, fishing communities and beautiful beaches with water sports. Everywhere, the historic and cultural heritage proudly shows the history of central part of Portugal.
There is a lot to discover and you will get total support from staff Casa Pinha.